Regular Price:

$12.68
Sale Price:

$9.00
1 reviews
5.0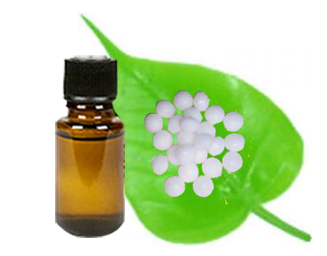 100% Natural and Pure White camphor oil
White camphor oil
Weight

Price

Sale Price

Add to Cart

100ml./ 3.520oz

$12.68

$9.00

500ml./ 17.598oz

$30.99

$22.00

1000ml./ 35.195oz

$49.30

$35.00

2000ml./ 70.390oz

$121.46

$86.24

5000ml./ 175.975oz

$243.66

$173.00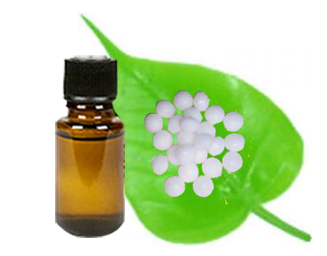 White camphor oil
Botanical Name:
Cinnamomum Camphora
More Essential Products
Botanical Name
Cinnamomum Camphora
Method of Extraction
For the extraction of this oil, steam distillation method is used.
Part Of Plant Used
Dry woods of the plant are used to extract this oil.
Origin
Formosa (Taiwan) is the native of the camphor tree and to extract the oil, the tree should be at least 50 years old.
Application
Camphor oil is used to get relief from the itching and is also helpful with the muscles which are very stiff.
Strength & Aromatic scent
This oil has camphorous fragrance which is strong.
Color
This oil has a white color.
Blends Well With
It blends well with rosemary, grapefruit, lavender, peppermint, chamomile, ginger, pine, juniper and thyme oils.
History
Taiwan is the place where the camphor tree was found and in Persia, it was previously used against plaque. Also, the Chinese used to build temples and ships with its wood because of its aromatic properties.
Precautions
Camphor oil should completely be avoided by the women who are in the pregnancy phase. Also, if you are suffering from any problem of high blood pressure, asthma, epilepsy, cancer, liver damage then you should not make use of this oil. Before any use, you are advised to seek proper medical guidance as prevention is better than cure.
White camphor oil is extracted from the dry woods of Cinnamomum Camphora through the process of steam distillation. Camphor is basically a white, waxy and a transparent solid having a strong odor. It is found in the woods of the camphor laurel which is a large evergreen tree usually found in Asia. In Asia, the primary source of camphor is camphor basil. White camphor oil is used for various medicinal and therapeutic uses. It is used in treating cough, cold, decrease swelling, reduces earache etc. it may also be used to cure bruises, sprains, acne, soreness and also gives relief in burns.
Vaporizers and burners: - This oil is used in the vapor therapy for clearing out the lungs and to boost up the circulation. It is effective for maintaining the good health of the heart and to calm the nervous disorders.
Anti Phlogistic:-Since, camphor oil is a great anti phlogistic, it helps in decreasing the swelling of the various parts. Also, it has proved to be a nice detoxifier and helps in exciting blood circulation.
Pain Reliever:-It is used in treating the earache as it reduces the swelling and helps in decreasing the ear pressure.
Other uses: - Camphor oil is used in the cold and cough conditions. Even for sprains and bruises, it is used as a method of cold compresses. Also, it can be used to treat acne, soreness of chapped hands and for getting relief in burns. This oil may be used to repel insects like moths and flies.