Regular Price:

$18.29
Sale Price:

$15.00
1 reviews
5.0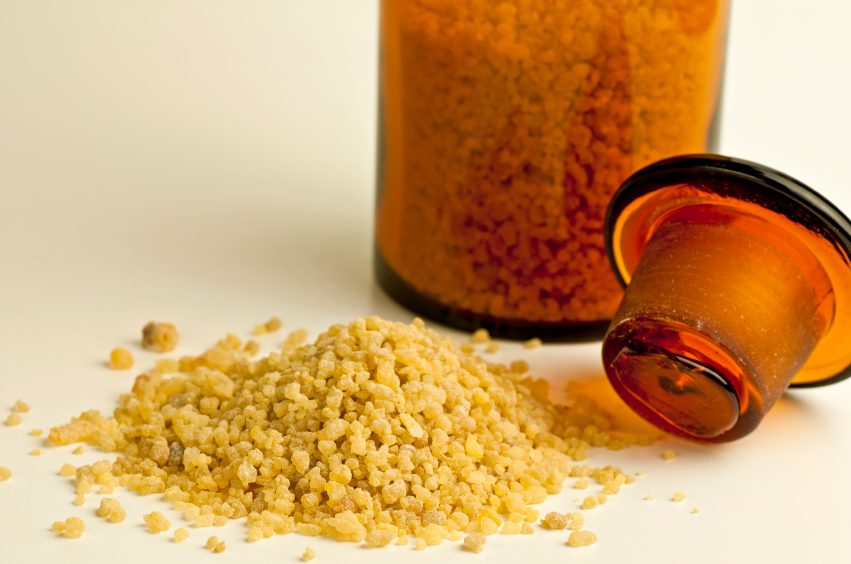 100% Natural and Pure Frankincense Oil
Frankincense Oil
Weight

Price

Sale Price

Add to Cart

100ml./ 3.520oz

$18.29

$15.00

250ml./ 8.799oz

$37.80

$31.00

500ml./ 17.598oz

$67.07

$55.00

1000ml./ 35.195oz

$121.95

$100.00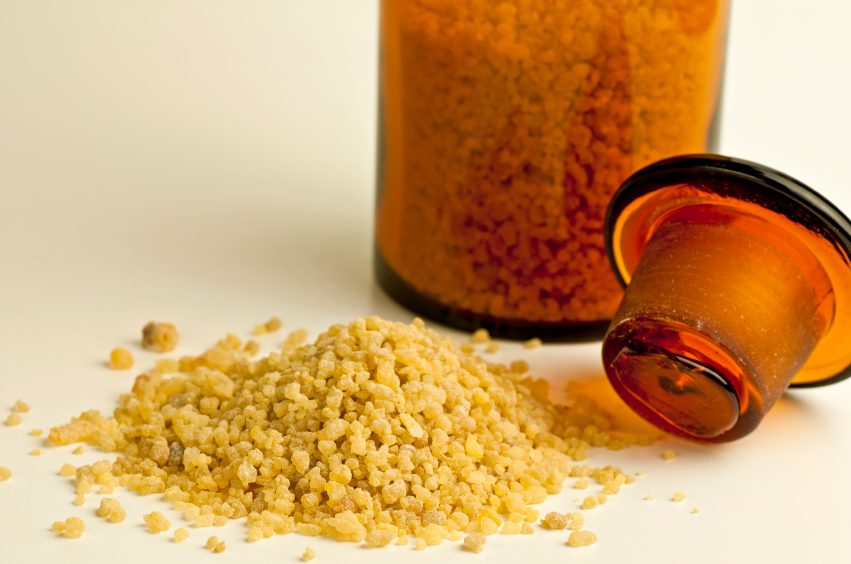 Frankincense Oil
Botanical Name:
Boswellia Frereana
More Essential Products
Botanical Name
Boswellia Frereana
Method of Extraction
It is extracted from the method of steam distillation.
Part Of Plant Used
Oleo gum resins are used for the extraction of this oil.
Origin
Middle East is known to be the origin of this oil.
Application
This oil can be applied on wounds and can be used in various skin lotions also. You can use it in nasal congestions, to remove phlegm and for having a mental peace. Stress and anxiety conditions can be reduces using this oil.
Strength & Aromatic scent
The aroma of this oil is strong and little spicy.
Color
Frankincense oil is yellow green in color.
Blends Well With
This oil has a propensity to mix well with sandalwood, myrrh, pine, lavender, benzoin, bergamot and orange oils.
History
Initially, Middle East originated this oil but with the passage of time, more and more people came to know about its uses and started using it. Later, this oil became famous in many parts of the world.
Precautions
It is basically non toxic oil but pregnant women should avoid using this oil. It is advised to seek proper medical advice before making this oil in use.
Frankincense oil is basically extracted by the oleo gum resin by the method known as steam distillation. It is a very aromatic resin which is dug out from the tree belonging to the Boswellia family. Majorly, 4 species of boswellia produce frankincense and resin is available in various grades from these 4 species. This oil has got number of therapeutic and medicinal properties which includes uterine, astringent, vulnerary, tonic, expectorant, antiseptic, diuretic, digestive and many others.
Tonic: - Frankincense oil maintains the health by boosting up the blood circulation in the body. It actually tones up the digestive system, respiratory system, excretory system and nervous system up to a great extent.
Sedative: - It is very efficient as a sedative. Frankincense oil helps in getting a peace of mind, satisfaction, relaxation and gives a sense of spirituality. Also, it ends that anxiety, stress, tension and anger.
Expectorant: - This oil helps in driving away cold and cough problem. It removes the phlegm which gets deposited in the lungs and respiratory tracts. People who are suffering from bronchitis, nasal tract and congestion can make use of this oil and get instant relief.
Mood uplift: - It uplifts the mood to great extent as it has got calming and soothing effects. It has the ability to heal the senses and give a peace of mind.

Works well against bronchitis
Respiratory problems are really very miserable as I have seen it personally. My sister was suffering from bronchitis and she used to have serious problems in respiration. We consulted many doctors and gave her many medicines but, they hardly gave her much relief. Then, I browsed internet and came to know about frankincense oil. I immediately ordered it from this site and asked my sister to use it. After, using it for some days, she actually got much relief.